Our Veterans program goes from strength to strength in the 2021 / 2022 season.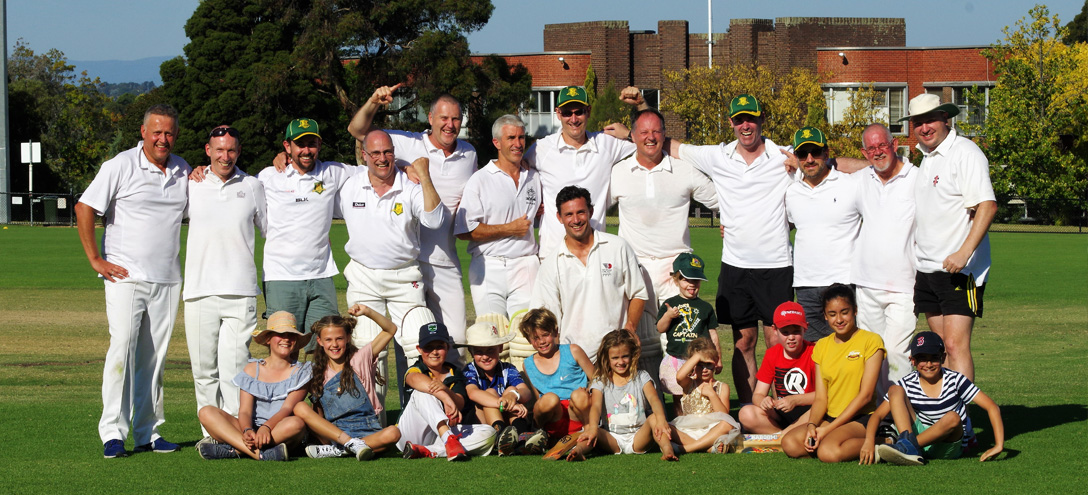 Information
Teams
Building on our recent premierships over the last 2 seasons we will field continue to field three Vets sides this season, Div 3 Over 40's, Div 4 Over 40's and Div 5 Over 40's.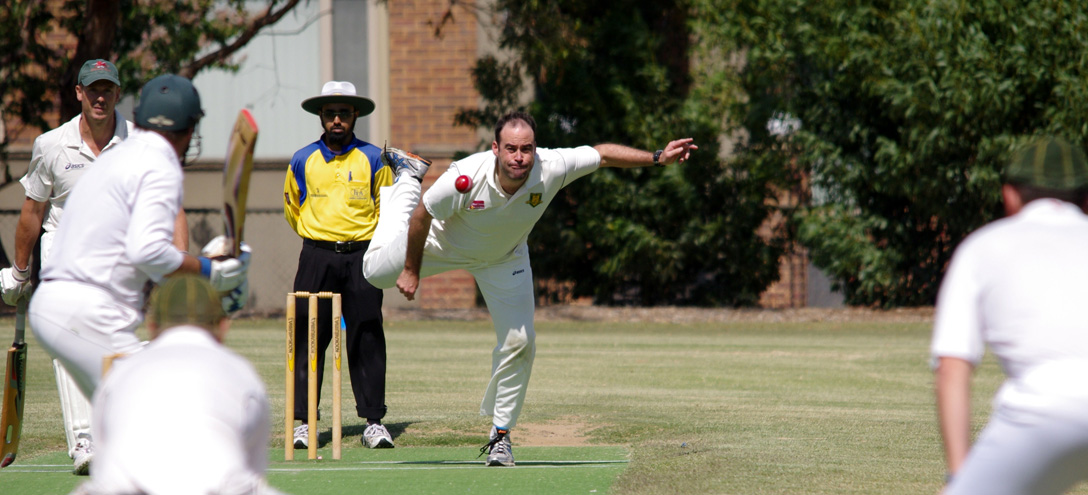 Information
Culture
We are proud of the culture we provide for Vets with many joining the main Senior group on a Thursday night training and meal / drink afterwards. In addition, we encourage many junior Dad's and Past Players to pull on the famous GI shirt.
For further information on our Veterans program please contact our us at
[email protected]