Glen Iris Cricket Club has a strong history of building an inclusive and welcoming culture around its junior program.  This has been built around the following simple philosophy: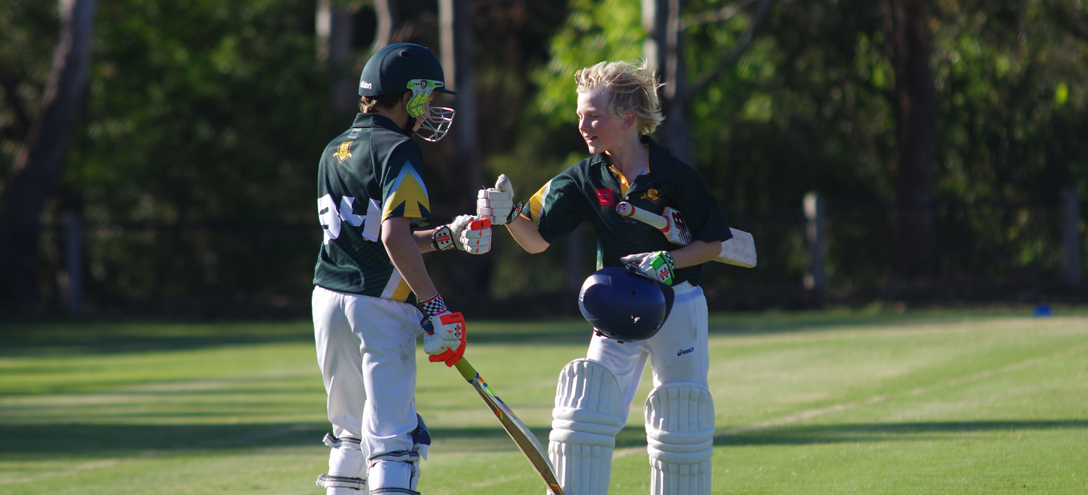 Information
Junior cricket at GICC is all about:
· Creating a positive & encouraging environment.
· Players to learn and develop their cricket & life skills.
· Enjoying the game of cricket and making new friends.
· Place sportsmanship above winning at all costs.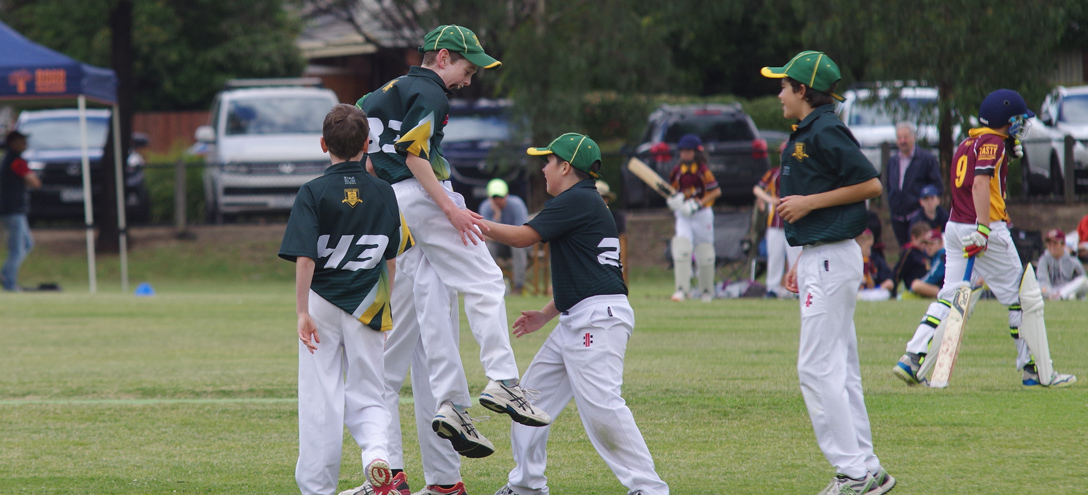 Information
2021/22 Season
In 2021/22 GICC will be running the following programs and fielding teams in the following age divisions in season 2021/22:
· All Girls Wednesday night
· Woolworths Junior and Master Blasters Friday night.
· U10 ECA Sunday morning
· U11 ISEC Sunday morning
· U12 ECA Saturday morning
· U13 ECA Friday night
· U14 ECA Friday night
· U15 ISEC Sunday morning turf
· U16 ECA Friday night