In season 21/22 we are forecasting 5 Saturday and 1 Sunday senior sides. Saturdays are exclusively Eastern Cricket Association and Sundays we play in the Cricket Southern Bayside C turf competition, a 35 over competition that suits our Colts and Dads.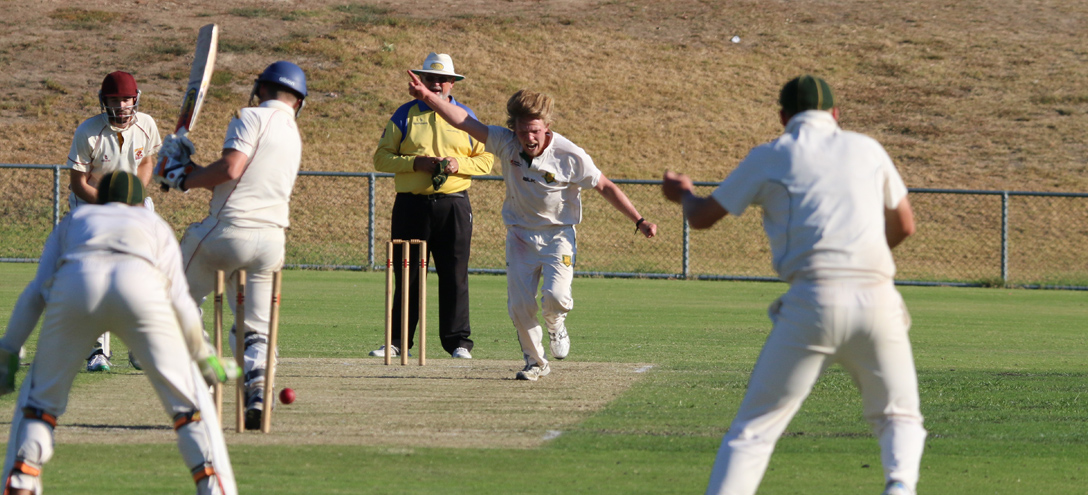 Program
Leadership
We are pleased to have appointed the following coaching structure for the season
Club Coach – Lucas Skelton
Assistant Club Coach – Nathan Boucher
Practice Coordinator – Paul Stocks
The senior team Captains will be as follows
1st XI Wright Shield (ECA) – Tom McDermott
2nd XI C Turf (ECA) – TBC
3rd XI D Synthetic (ECA) – TBC
4th XI E Synthetic (ECA) – TBC
5th XI LOC 2 (ECA) – TBC
Sunday Turf (CSB) – TBC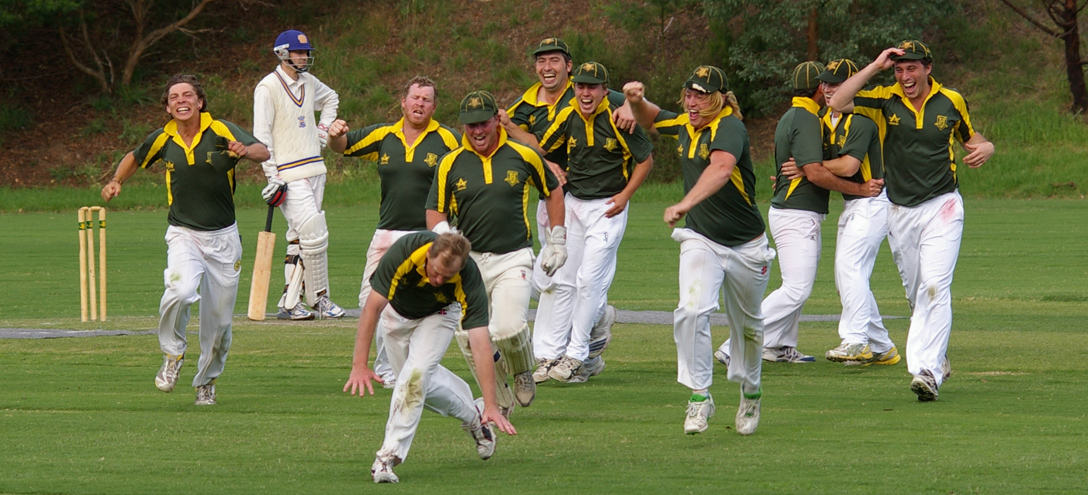 Program
Game Plan
Our Senior game plan is built around
Respect – the game and each other.
Celebrate – the thrills and spills of the game we love to play
Play – to our strengths and build the collective ability to out-compete the opposition to earn the right to celebrate a premiership!
For current players and supporters, our 21 / 22 GICC Seniors Players Guide can be found here.  This document also outlines our Senor Covid training protocols.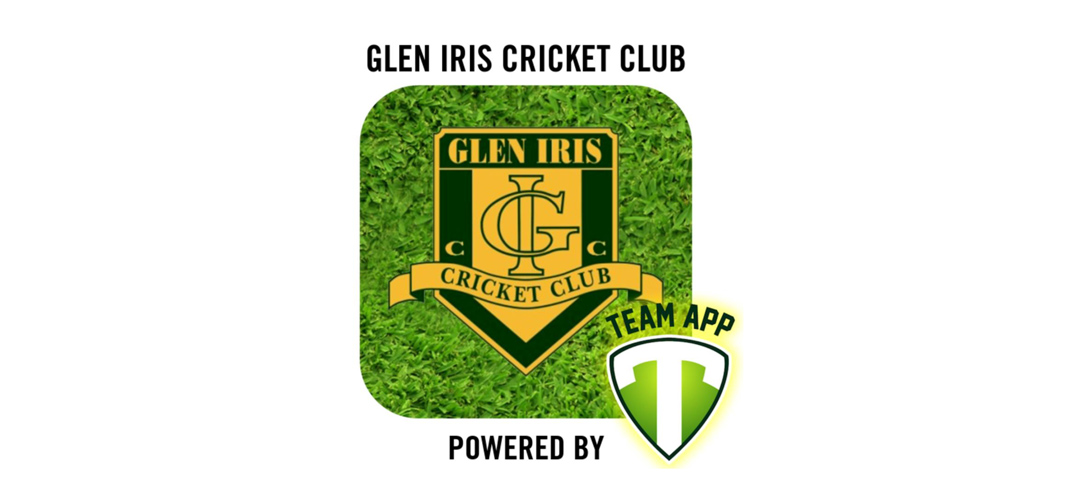 Information
TeamApp
GLEN IRIS CRICKET CLUB now has their own Smartphone App. It'll keep you up-to-date with your favourite team's news, events, schedules and much more. Download Team App here (http://teamapp.com/app).
It's 100% FREE.
Launch Team App. Then:
1. Sign-up to Team App. You'll be sent an email to confirm your registration.
2. Log in. Then search for GLEN IRIS CRICKET CLUB and request access to group(s) that apply to you.